WE CARE ABOUT OUR FAMILIES, PETS, COMMUNITY, AND ENVIRONMENT!
Sara and Chris Crigger are Owners for EcoLiving Pest Solutions. Their life is their three wonderful kiddos and their pest control business! They are your most important asset in protecting your home or business against irritating pests! They make sure that your pest control plan meets your unique needs, and they will always be available to adjust your plan should your needs change. Chris and Sara are hands-on owners: They are out in the field and in the office taking care of our customers in the best way possible. Chris is the go-to guy when it comes to pest control, while Sara is our office/behind the scenes, business go-to gal. One fun fact: Chris has spent many years in the pest industry down South where pests are harder to control, bringing those methods to EcoLiving Pest!
EcoLiving Pest Solutions, LLC is a women-owned, licensed, and insured pest control company. We are located in Muncie, Indiana, servicing most of Central/East Central Indiana. You will not get away from the local services this company has to offer! Call the office number yourself to speak directly to our owners!
We opened EcoLiving Pest Solutions in November 2015, that that is not when our pest control experience began. Pest control management is what we do, with a combined over 25 years of experience! Our number one priority is keeping our community happy by protecting its people and property from pests looking to invade our homes and businesses. We are known for our power spraying yet are remembered by our knowledge and friendliness. Join us as we grow, and you will see why customers are glad to be apart of our EcoLiving Family!
[ezcol_1fifth]
[/ezcol_1fifth] [ezcol_3fifth]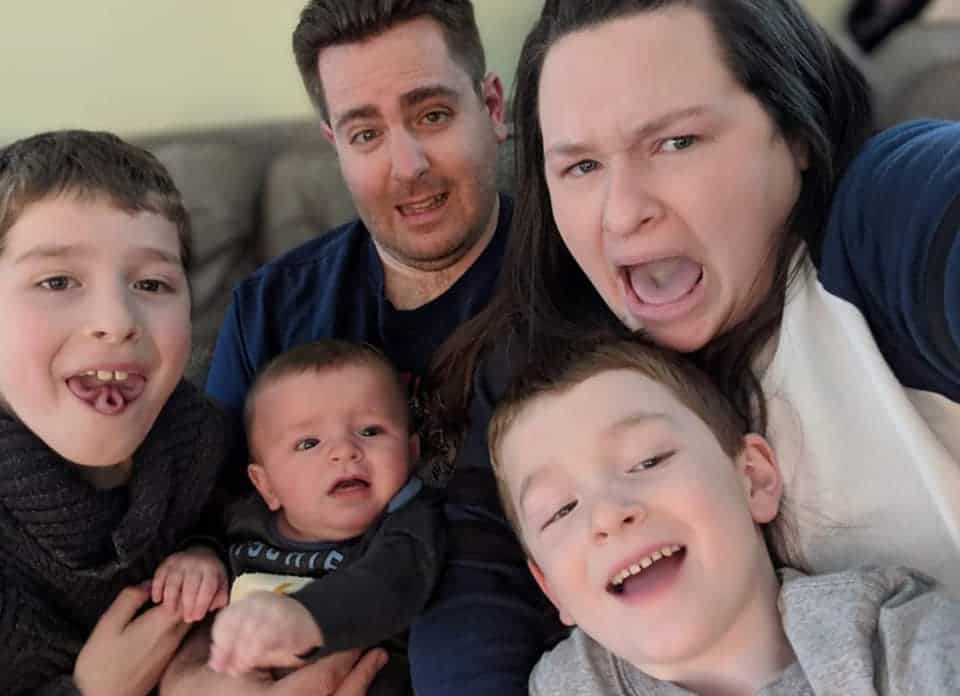 [/ezcol_3fifth]
[ezcol_1fifth_end]
[/ezcol_1fifth_end]